Tags
Related Posts
Share This
World's Largest DJ Stream to take place this weekend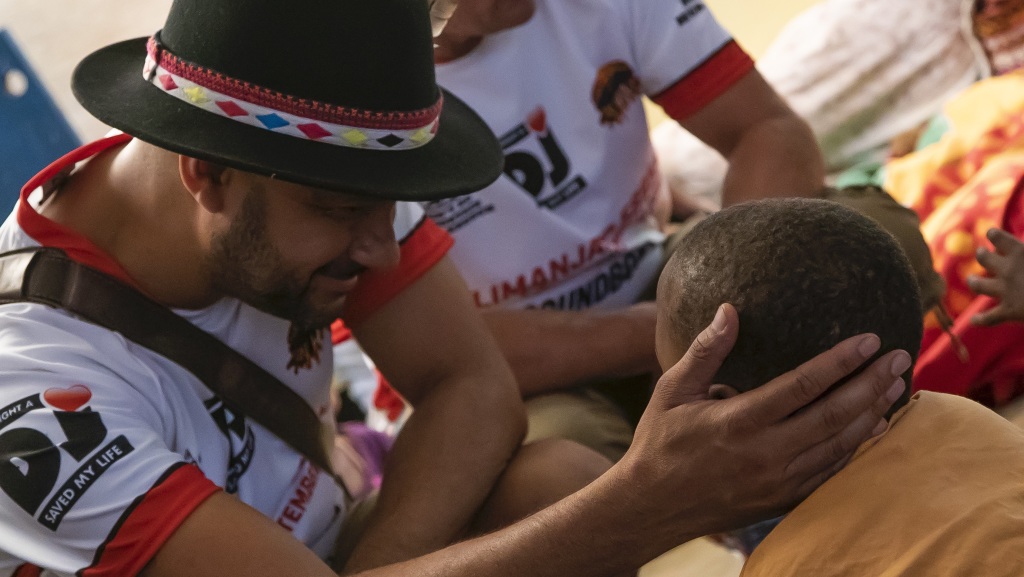 World's Largest DJ Stream to take place this weekend – 72 Hours of streams and over 6000+ artists performing in aid of COVID-19 Emergency Appeal
Paul Oakenfold, Nightmares on Wax, Jackmaster and Nick Warren join World's Largest DJ Stream this weekend
Paul Oakenfold, Nick Warren and Nightmares on Wax are to join more than 6000 other DJs worldwide in taking part in the launch of 'Set For Love' this weekend.  Set for Love is the world's largest simultaneous DJ livestream event.  Kicking off from Fri 8th – Sunday 10th May.
LNADJ 'Set for Love' has also partnered with DanceTelevision
and to bring a series of headliner sets from premier league artists streamed daily from 6pm CET on the DanceTelevision and media partner's social media pages. The shows kick off on Friday the 8th of May and will continue over a 2 week period with various feature artists, culminating in a marathon finale streaming event on Sunday 24th May in which selected participating artists from the community will be invited to stream alongside their legendary heroes (final details to be announced soon).
DanceTelevison is the latest in a long line of global music industry brands to back Set For Love, including,
Mixcloud
,
Pioneer DJ
,
Point Blank
,
BopDJ
,
Loopmasters
,
Loopcloud
,
Audiolock
,
Brighton Music Conference
,
Data Transmission
,
Funktion One
,
DanceTelevision
,
Izotope
and
Mixmasters
.
Jonny Lee, Founder of LNADJ said, "It's exciting for LNADJ to partner with DanceTelevison for Set for Love. This partnership will enable us to reach a global audience of electronic music fans.  Everything has come together now with the Set for Love headliners confirmed and set to take centre stage on Dance TV this weekend.  With their audience of more than 6 million we are hoping to raise record amounts to help our partner communities in developing countries who are really suffering as a result of the lockdown  The funds will be used to provide emergency food relief, freshwater and sanitation supplies to those in great need."
May 8, 6pm CET: Nightmares on Wax
May 8, 8pm CET: Paul Oakenfold
May 9, 6pm CET: Nick Warren
May 10, 6pm CET: Jackmaster