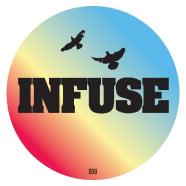 Dec

01
Tags
Related Posts
Share This
EQTV:Exclusives Hot City Orchestra "The Observatory" INFUSE 09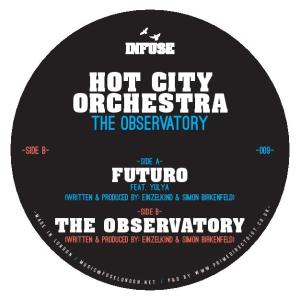 EQTV:Exclusives is a brand new, but very simple concept. Basically, we give you the first public listen of the best House and Techno artists in the world. Told you it was simple.
We kick things off with a brand spanking new release on Enzo Siragusa's offshoot label – INFUSE. This comes courtesy of Einzelkind & Simon Birkenfeld, better known as Hot City Orchestra and we can now share with you the title track from their "Observatory" EP.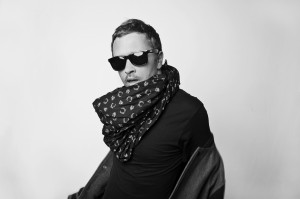 EQTV also caught up with Hot City Orchestra to hear more from them on their release and the project as a whole..
What has been happening within the Hot City Orchestra of late?
Love, Peace and Unity. We're both super happy that we're doing music together after all these years. Making music is something really special to me and to share this with a good friend is what it's all about. When you don't have to ask anymore if the other one likes the bassline or not simply because one look is enough… It's magic…
Your new EP "The Observatory" is out soon on Fuse sub-label Infuse, tell us more about the release?
I'm in touch with Fuse guys quite for a while now and we became friends over the years. We share the same idea how things can work without losing the focus on the most important thing…the music. And we all used to be Jungle and Drum 'n Bass heads. So the love for low frequencies is not the only thing we have in common.
Tell us about the musical direction of HCO compared to Einzelkind?
I don't like to talk about my own music that much as it's something that just flows naturally and comes from the heart. To me there is no difference – we meet, we create, we spend time together and just having a good time. The direction comes, it's not directed or led by us.
(Arno) will your production focus be on HCO or are you very much wearing 2 hats at the moment?
I'm in the studio everyday so there is no focus. Simon visited me two weeks ago and we finished 10 tracks. Now we gonna see where those could fit. So if you're running a great label and you're looking for some bass, just get in touch. J But to answer the question. It's always the same hat it just changes the colour depending on the perspective you're looking at it. Does that makes sense? No? Perfect. As Talking Heads already said. Stop making sense (Make music)
Will we be seeing live performances from Hot City Orchestra?
Of course we're talking about it from time to time but there is nothing planned so far. I am improving my singing skills. That will take some more time.
Being a regular at the infamous Fuse parties (Arno) what are your best memories there?
I got many great memories from Fuse. The first time I played at 93ft East was something I will never forget. London, daytime. And 800 Sexy people dancing and getting crazy to really deep stuff. Amazing!!